Wrongful Death Attorneys of Arizona
Wrongful Death Attorneys of Arizona
Wrongful Death Attorneys know all too well of the thousands of people across our state who lose their lives in accidents caused by the negligent and reckless actions of others every year. Dealing with the sudden and unexpected loss of a loved one is not only mentally and emotionally draining, but it comes with an array of financial consequences as well. Whether a person is involved in a car accident, an incident on the job, or even a slip and fall accident on another person's property, it is crucial that their families are aware of legal options available to them.
Our team of experienced wrongful death attorneys at ELG strive to help families recover after losing a loved one in a sudden and unexpected accident. By filing wrongful death claims against those at-fault, surviving relatives may be able to recover compensation to help them move forward and deal with some of the economic and non-economic consequences they face. It is important that you understand what a wrongful death case is and how filing one can help your family after a loss.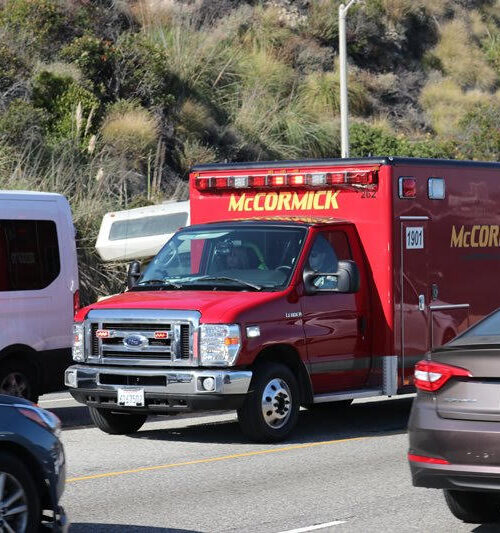 What is a Wrongful Death Case?
A wrongful death claim is a type of legal case that is filed against someone who causes an accident that results in the loss of life. Wrongful death attorneys will tell you that the claims are similar to personal injury cases in some ways. When a person is injured in an accident as a result of another person's actions, they often seek legal guidance in filing a claim against them to collect compensation for pain and suffering, lost wages, and other losses they face.
If the person passes away from their injuries, the ability to file a claim against a negligent party is passed to others. Wrongful death laws in the state of Arizona are designed to recognize that the negligent party's liability extends far beyond the death of the victim. For this reason, our state provides those impacted by a loss caused by a negligent party to file a legal claim and hold them accountable. It is important that you understand whether you are able to file a legal claim after enduring a loss. In Arizona, there are certain people who are able to file wrongful death claims after enduring the loss of a loved one. Entitled parties include:
The surviving spouse of the decedent
The decedent's surviving domestic partner
The surviving children or grandchildren of the decedent
Any individual who is specifically designated to inherit any part of the decedent's estate
Entitled parties have a strict time frame to file a claim against wrongdoers. Working with wrongful death attorneys in Arizona can help to ensure your legal rights are protected should you experience the loss of a loved one. In addition to damages recoverable under personal injury laws, those who lose loved ones can recover compensation for:
Personal pain and suffering
Lost values and household services
Loss of inheritance
And more
Although no amount of compensation will ever bring back the lives of those taken away so suddenly and unexpectedly, having the financial resources needed to cover the unanticipated costs associated with the loss of a loved one can help make the grieving process less stressful.
Our team at ELG understands that there are few things more devastating than dealing with the loss of a loved one. Knowing that they lost their life due to the actions of another person just makes the situation even more challenging to accept. Rather than trying to navigate the complex legal system alone, bereaved families can benefit greatly by hiring a wrongful death attorney from ELG in the Phoenix and Mesa areas after experiencing a loss.
Our team will take various steps toward protecting the legal rights and best interests of families so they can focus on recovering and moving forward. We have helped thousands of clients in Arizona recover after losing loved ones under various circumstances, including:
Car accidents
Commercial vehicle accidents
Pedestrian accidents
Motorcycle accidents
Aviation accidents
Due to defective products
In work-related incidents
Due to medical negligence
As a result of a dog attack
No matter what circumstance caused the loss of your loved one, we are here to help guide you through the legal process and fight on your behalf to ensure that justice is served. Contact our law firm at your earliest convenience to meet with our wrongful death attorneys in Arizona to see how we can help you.